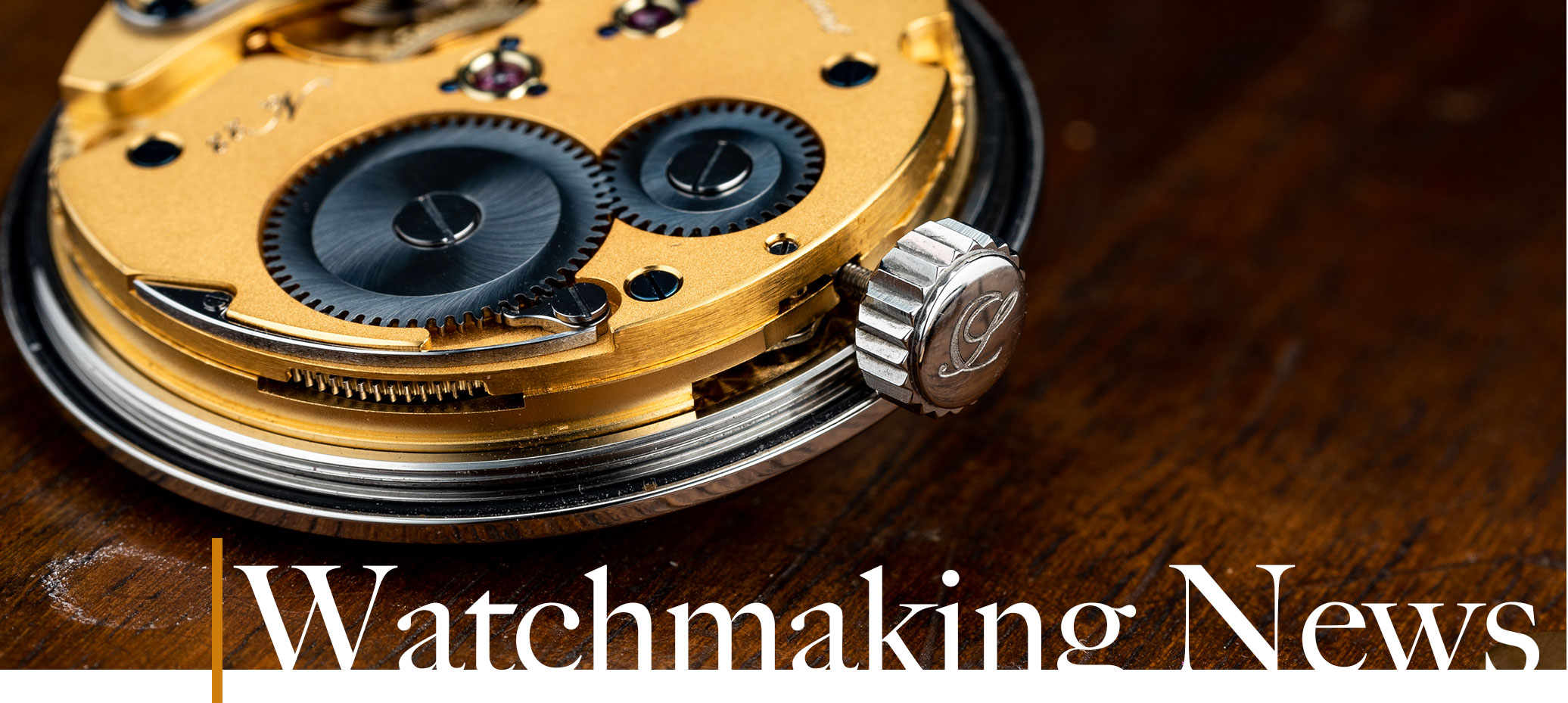 CORNEHL Watches welcomes you to Someting New
After five years on the market CORNEHL Watches welcomes you to our new website: New design, new layout, new content: But there is no point in writing about something you should see with your own eyes. So if you have not checked out our new website click here.
Also new: Our Watchmaking News inform you regularly about our watches, about traditional watchmaking, and of course about CORNEHL Watches. If you have any questions or feedback feel welcome to contact us. Maybe your question even finds its way into one of our watchmaking news.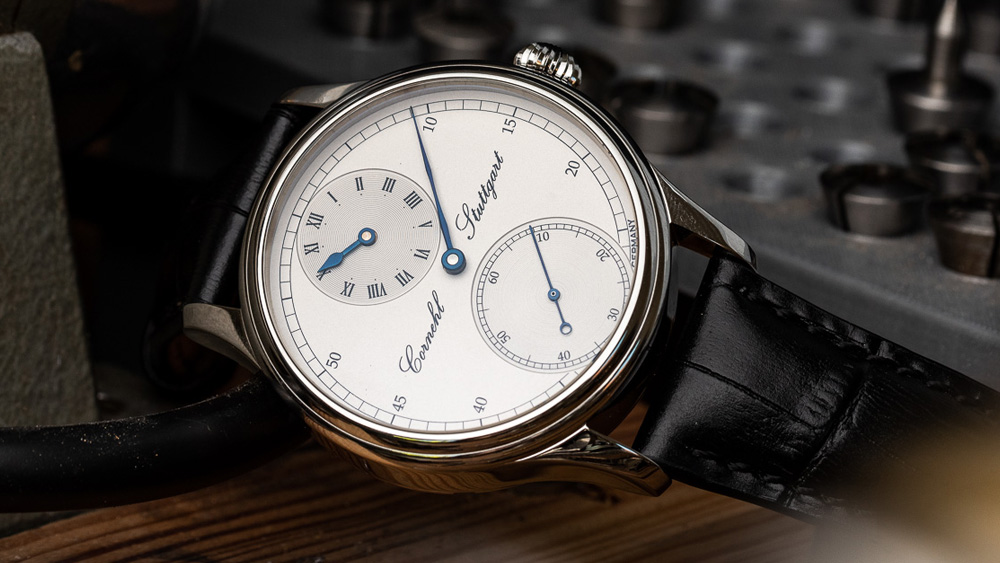 While our watches are all affordable, the top of the line model is the Regulator SC1. Though based on a Unitas 6498, the movement has been significantly reworked aesthetically. With the bridges being replaced by a single three-quarter plate in the German (though historically English) style.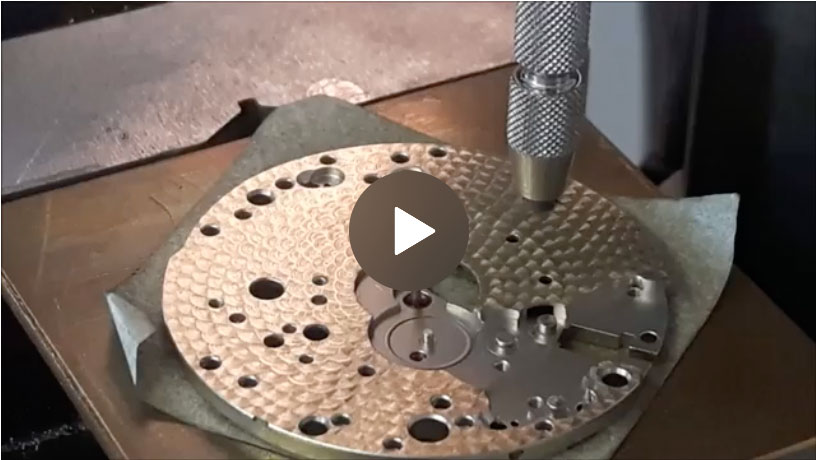 Perlage is traditional finish method also known as circular-graining. It consists in covering the surfaces of the plates or bridges, by applying a pattern of overlapping small circles with a rotating peg. Often, it is used on hidden surfaces, in this case the back of the main plate (below the dial). This finishing is hand made.