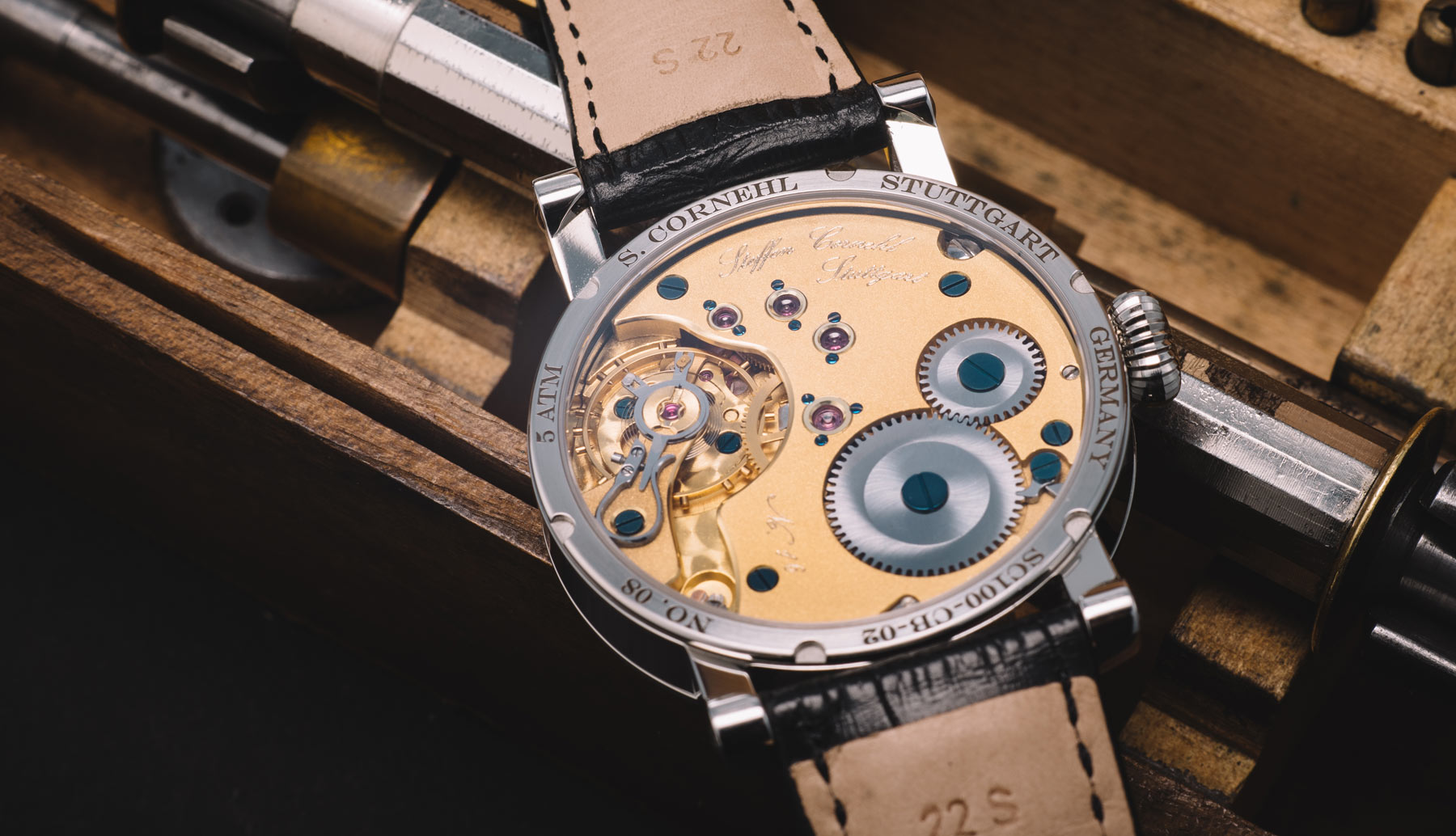 Order our catalog for free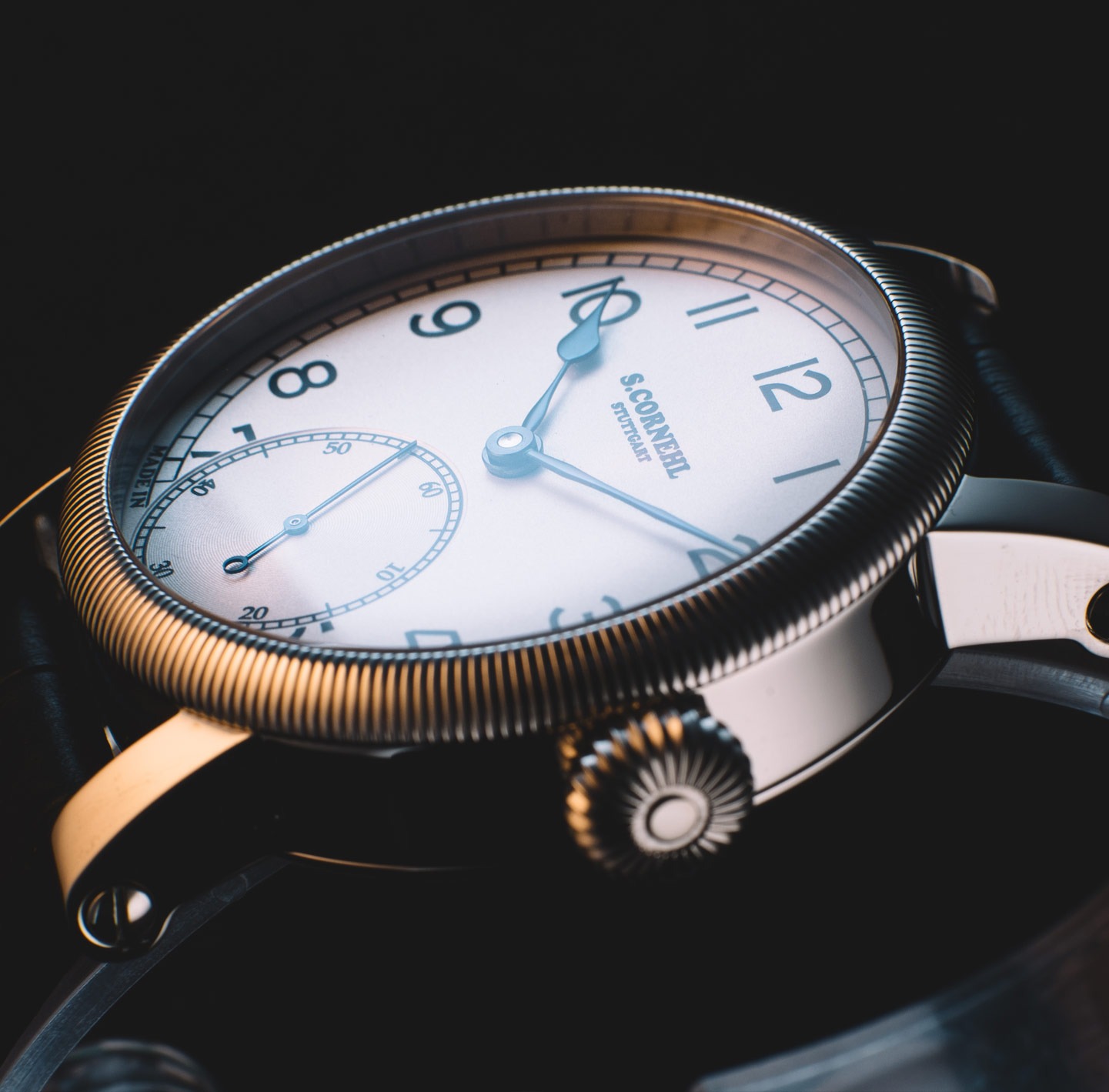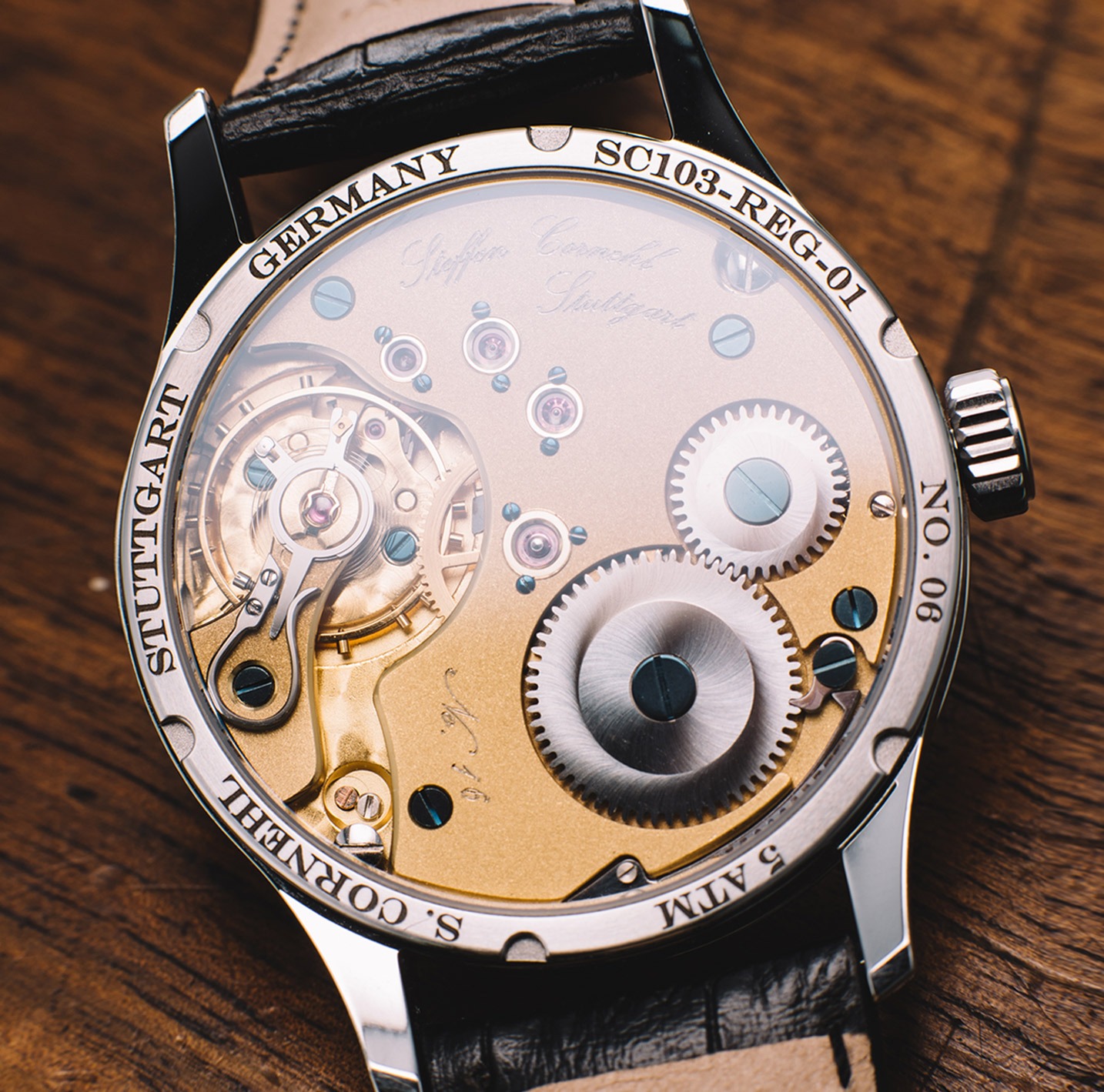 The mechanical timepieces by Steffen Cornehl ensure long-lasting joy and precision for its owner and generations to come.
We now offer a 3-year warranty for our watches. This warranty is a vital part of our philosophy. We continuously invest in long-term relationships with our customers.
This warranty is part of the Cornehl Care Service Program which was created to help our clients better understand and take care of their watches.