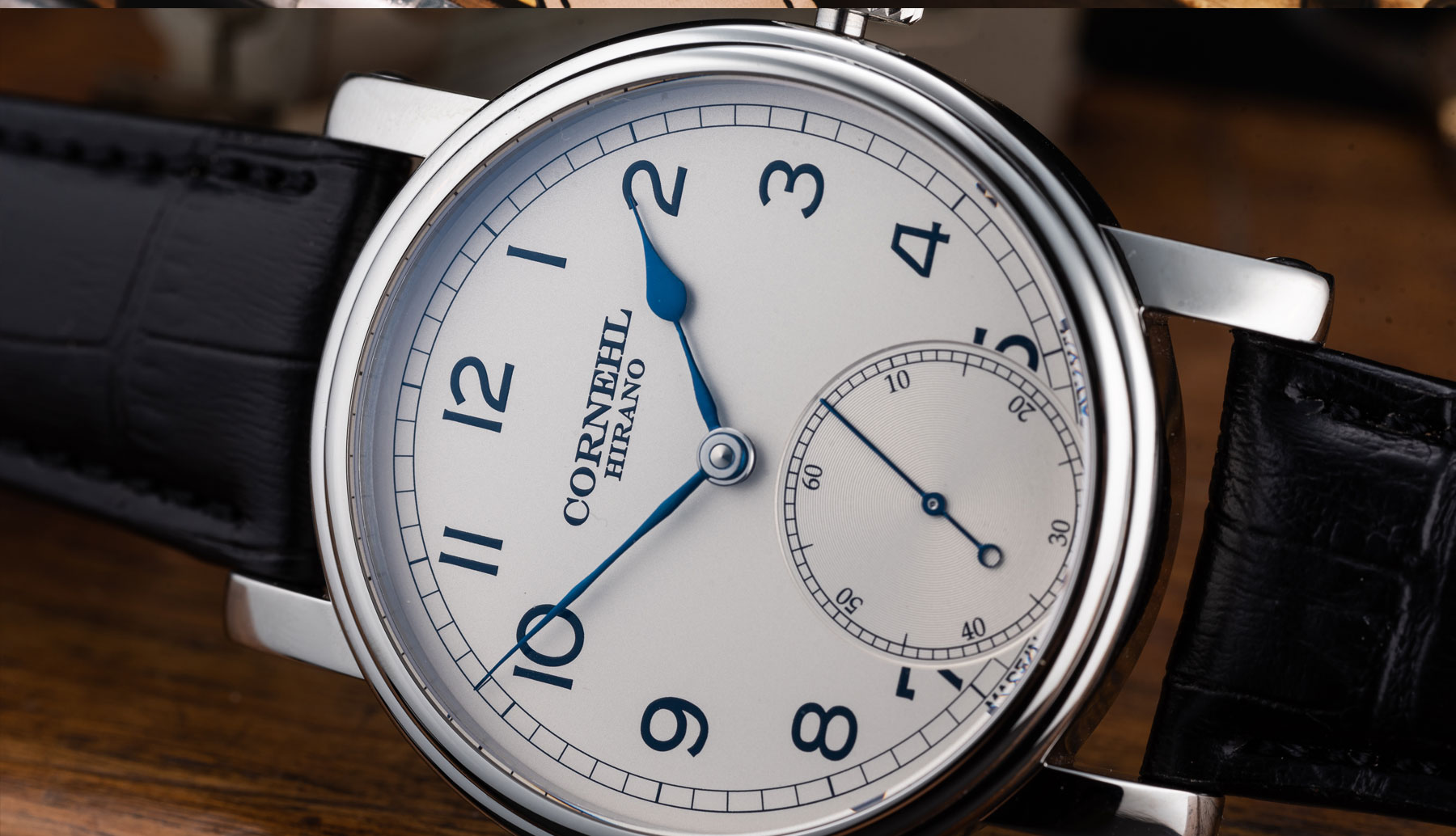 For a perfect customer satisfaction experience, individual adjustments to the design are possible
dial design (personal logo, hands or case finish)

personal engravings

Contact our master watchmaker Steffen Cornehl at …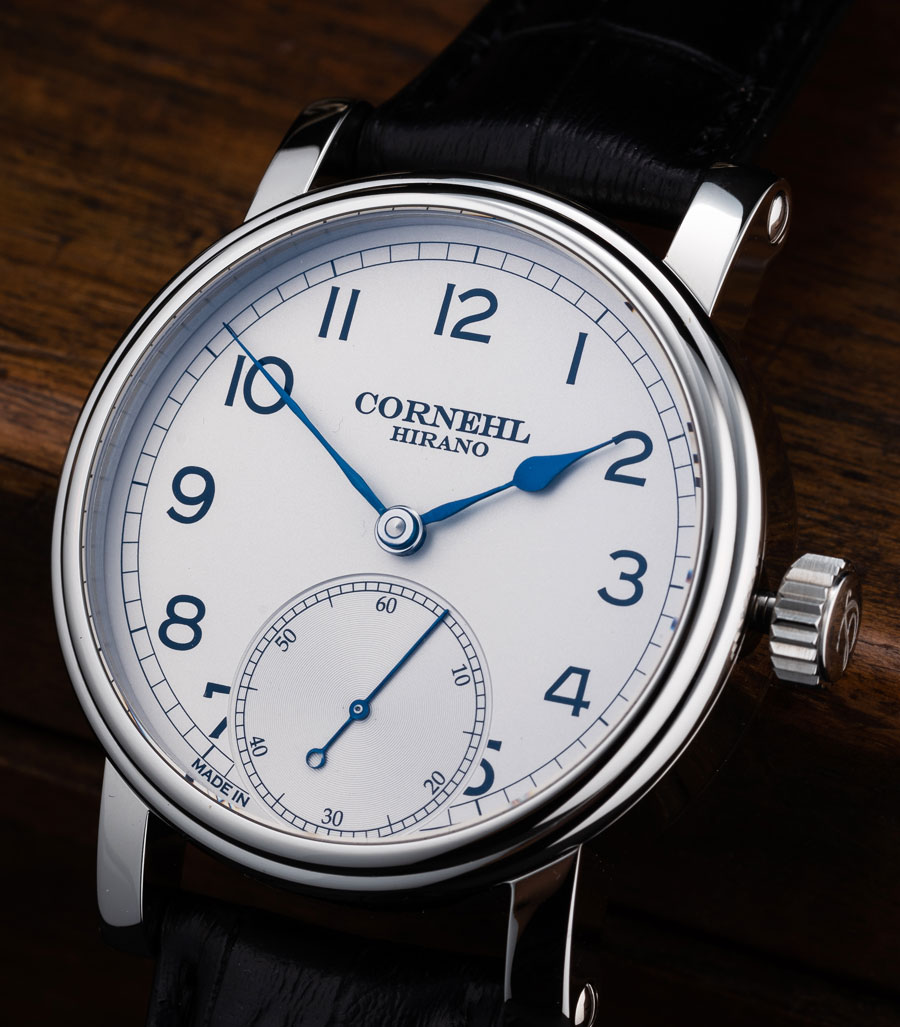 The mechanical timepieces by Steffen Cornehl ensure long-lasting joy and precision for their owners and generations to come. We therefore offer a 3-year warranty for our watches. High quality is a vital part of our philosophy. We continuously invest in long-term relationships with our customers.
This warranty is part of the Cornehl Care Service Program which was created to help our clients better understand and take care of their watches.
The most beautiful
idea of time
Our watches are carefully and creatively designed with the goal to inspire you to contemplate the uniqueness of time.
A watch is a fascinating object: it is constantly in motion, but returns to its starting point every day.
Our timepieces invite you to rediscover the love for this simple, yet beautiful symbol of coexisting perishability and eternity.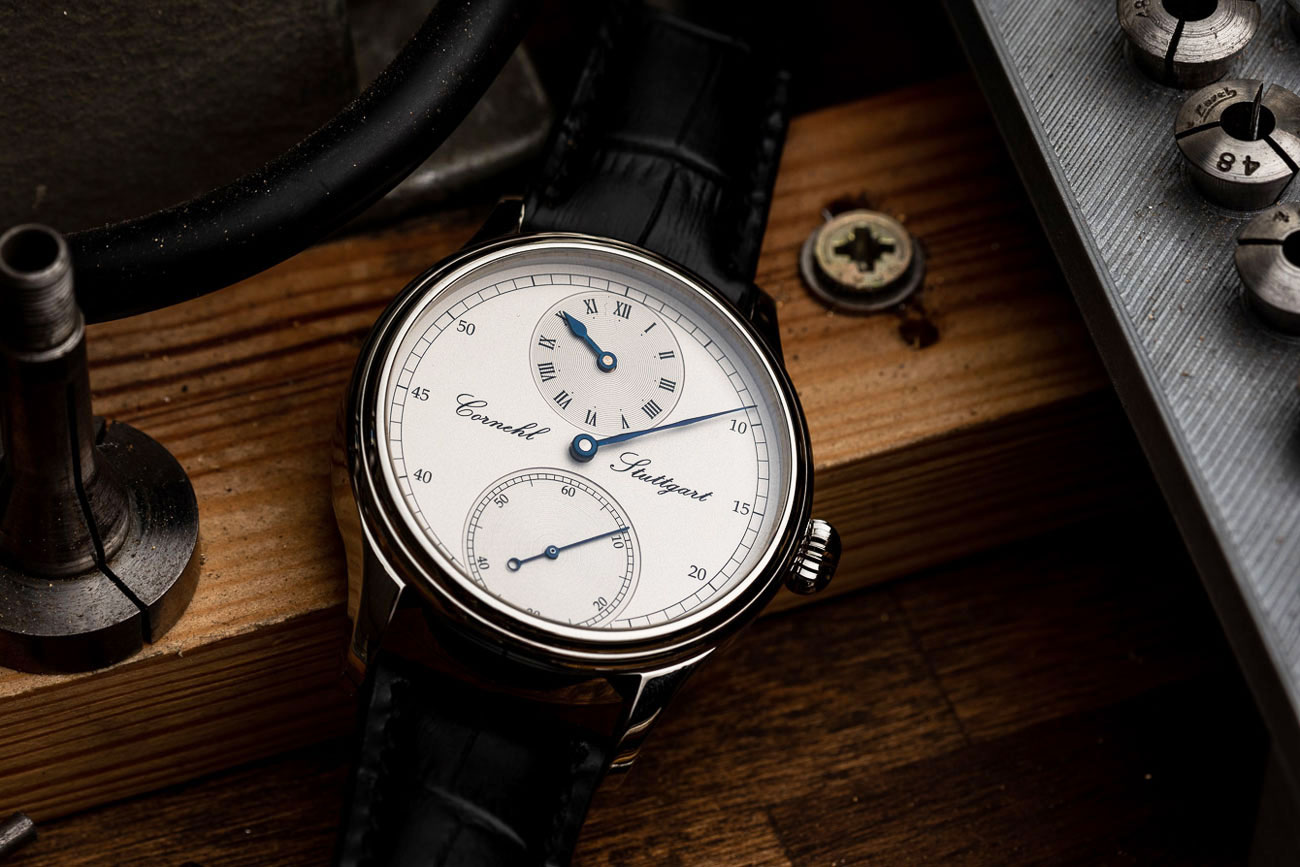 Introducing the Affordable and Teutonic Cornehl Regulator
Located in Stuttgart, Steffen Cornehl is a watchmaker who specializes in restoration. He is part of a team that has been restoring the old timekeepers inside Peterhof Palace's museum in St Petersburg since the early 2000s.
For several years now, the 42-year old has been producing his own watches. They are inspired by historical precision timekeepers like military deck watches and powered by Unitas movements he modifies himself …
Independent Watchmaking
In Conversation with Steffen Cornehl, Founder Of Cornehl Watches – Monochrome
Chances are you've never heard the name Steffen Cornehl before. That's because he is an independent watchmaker of the more obscure variety. He doesn't come from one of the major brands, nor is he based in Switzerland. Instead, he works out of a small studio in Stuttgart, Germany, where he restores antique clocks and vintage watches, while slowly building a following of dedicated enthusiasts for his own watches. His customers appreciate his passion for handcrafting historically-inspired watches using traditional techniques, as well as the degree of customization he offers. Not to mention his exceedingly reasonable prices.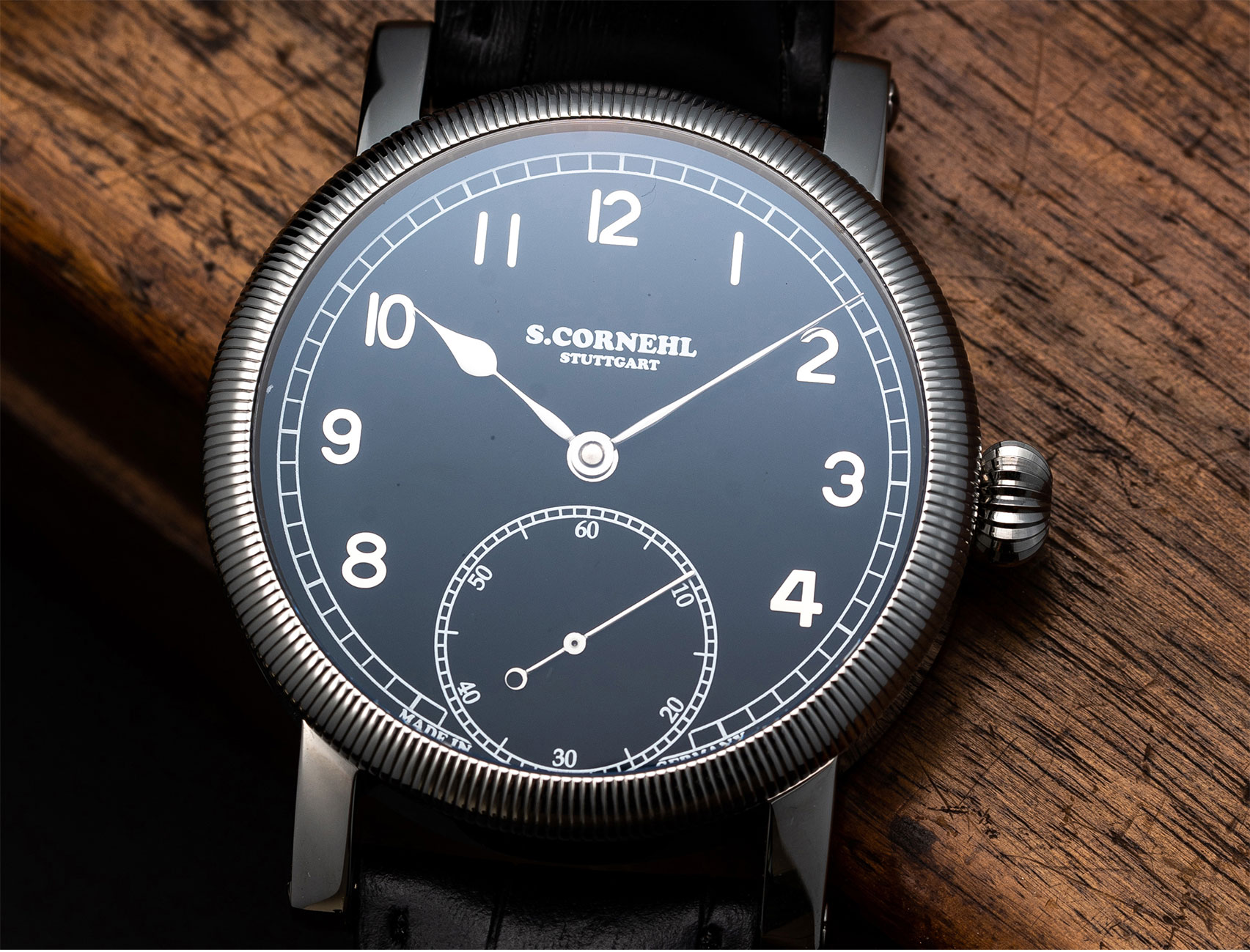 The beautiful thing about learning 
Several years ago, I realized something about myself: I am highly motivated when I can learn something new. It energizes me to do something I have never done before and I don't yet have the skills to do. It is not only the result that challenges me, but rather the process of improving my skills and finally gaining the ability to do something new.
Nowadays you can find information about nearly everything online. If, for example, you wanted to know how to build a power plant, I am sure there are some websites or YouTube videos on "How to build your own DIY power plant" …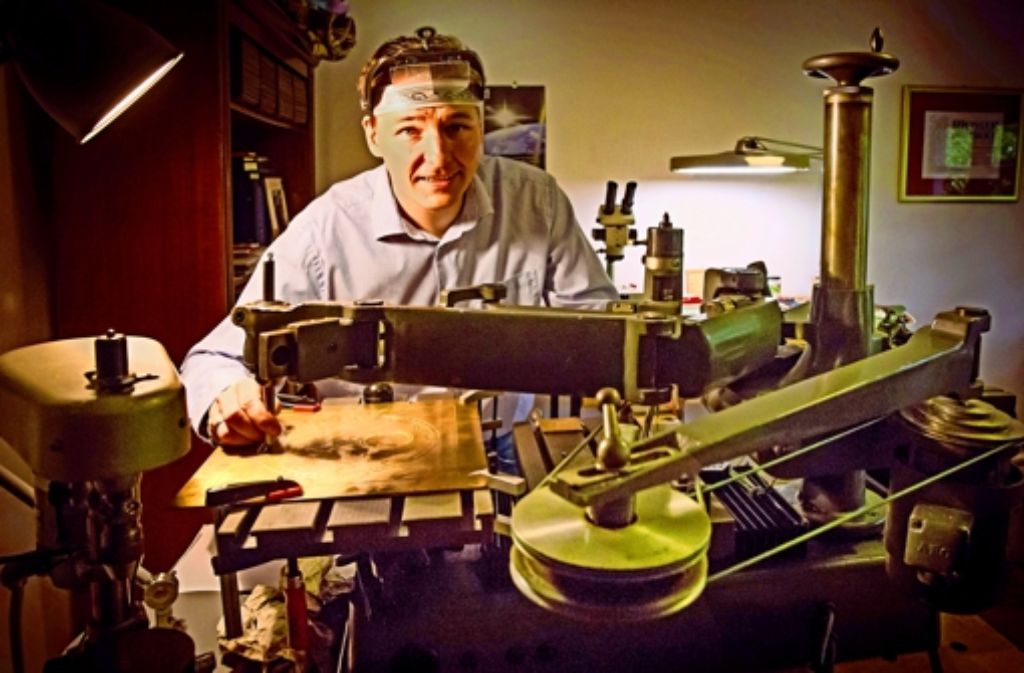 The gift of time – Stuttgarter Zeitung
As luck would have it a German watchmaker travels to St. Petersburg, Russia, in the late 90s. Like many curious tourists, he visits the legendary Peterhof, the "Russian Versailles". When the expert sees the extensive and exquisite collection of clocks, he asks irritatedly: "Why are all these movements standing still, why aren't they running?" The simple answer of the museum's staff:  "We have no one who is able to repair them." This is when the specialist has an idea: He quickly involves renowned colleagues who are organized in a professional group. Since that day, the horologists travel to St. Petersburg once or twice a year to make the impossible possible – with expertise and a lot of stamina …