The gift of time – Stuttgarter Zeitung
a German watchmaker travels to St. Petersburg, Russia, in the late 90s. Like many curious tourists, he visits the legendary Peterhof, the "Russian Versailles". When the expert sees the extensive and exquisite collection of clocks, he asks irritatedly: "Why are all these movements standing still, why aren't they running?" The simple answer of the museum's staff:  "We have no one who is able to repair them." This is when the specialist has an idea: He quickly involves renowned colleagues who are organized in a professional group. Since that day, the horologists travel to St. Petersburg once or twice a year to make the impossible possible – with expertise and a lot of stamina.
Steffen Cornehl from Stuttgart's east is one of them.
He says: "I have been part of this project since 2002. During this time, we have worked hard to bring about 200 old clocks back to life. They can be visited in the permanent exhibition of the castle." Just like his connection with the Peterhof Palace, Steffen Cornehl's life story was marked by coincidences before he succumbed to the charms and mysteries of old clocks.
He comes from a 200-people village in Mecklenburg-West Pomerania, where his parents had their own bakery and pastry shop in the former East Germany. Of course, his father would have preferred to see his son follow in his footsteps. But the years after the German reunification offered completely new opportunities to the young man. "Moreover," Steffen Cornehl admits, "even if I did indeed want to work as a craftsman like my father, I really did not want to work on weekends." The fact that the busy watchmaker now often has to do just that is probably fate.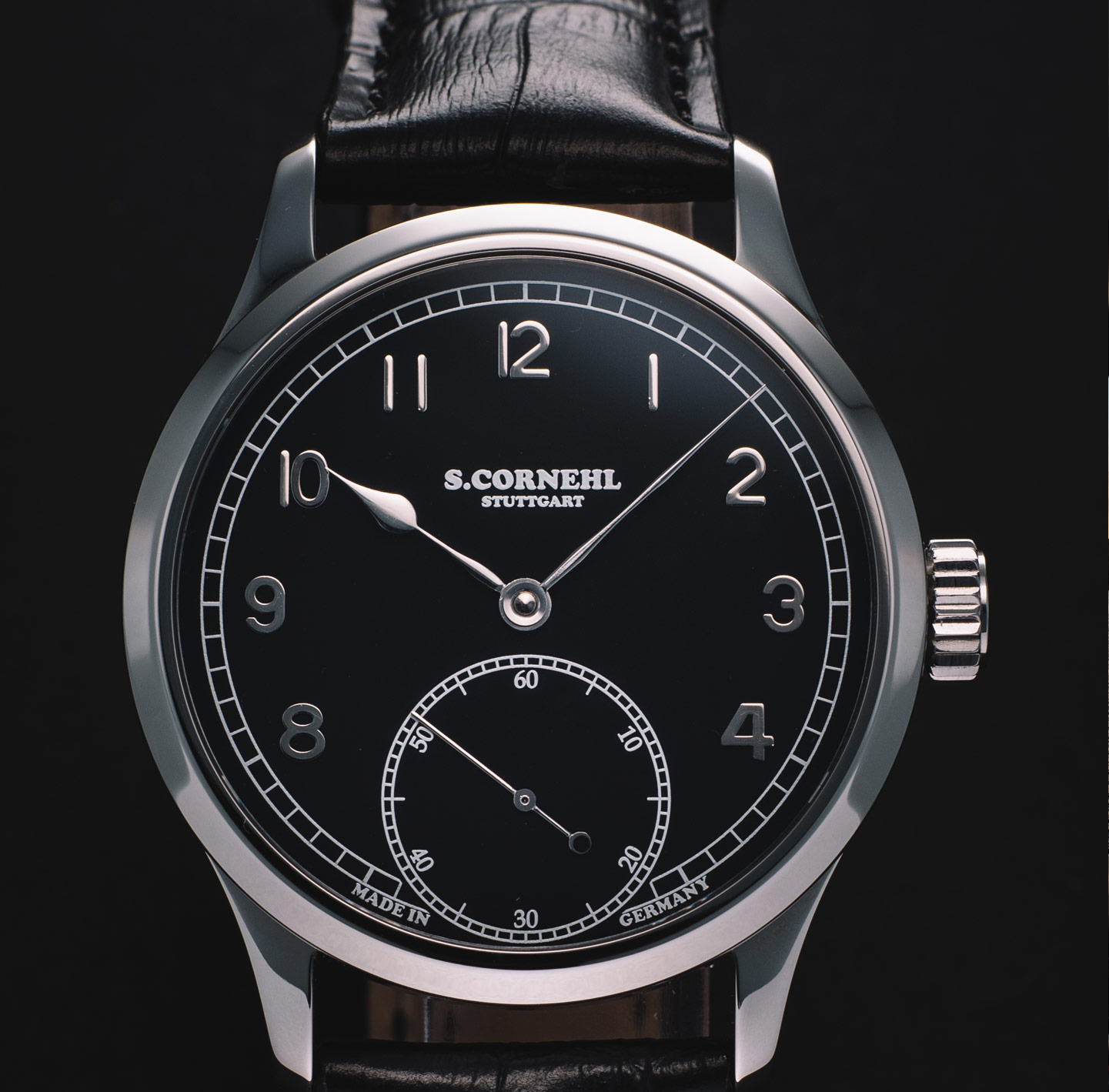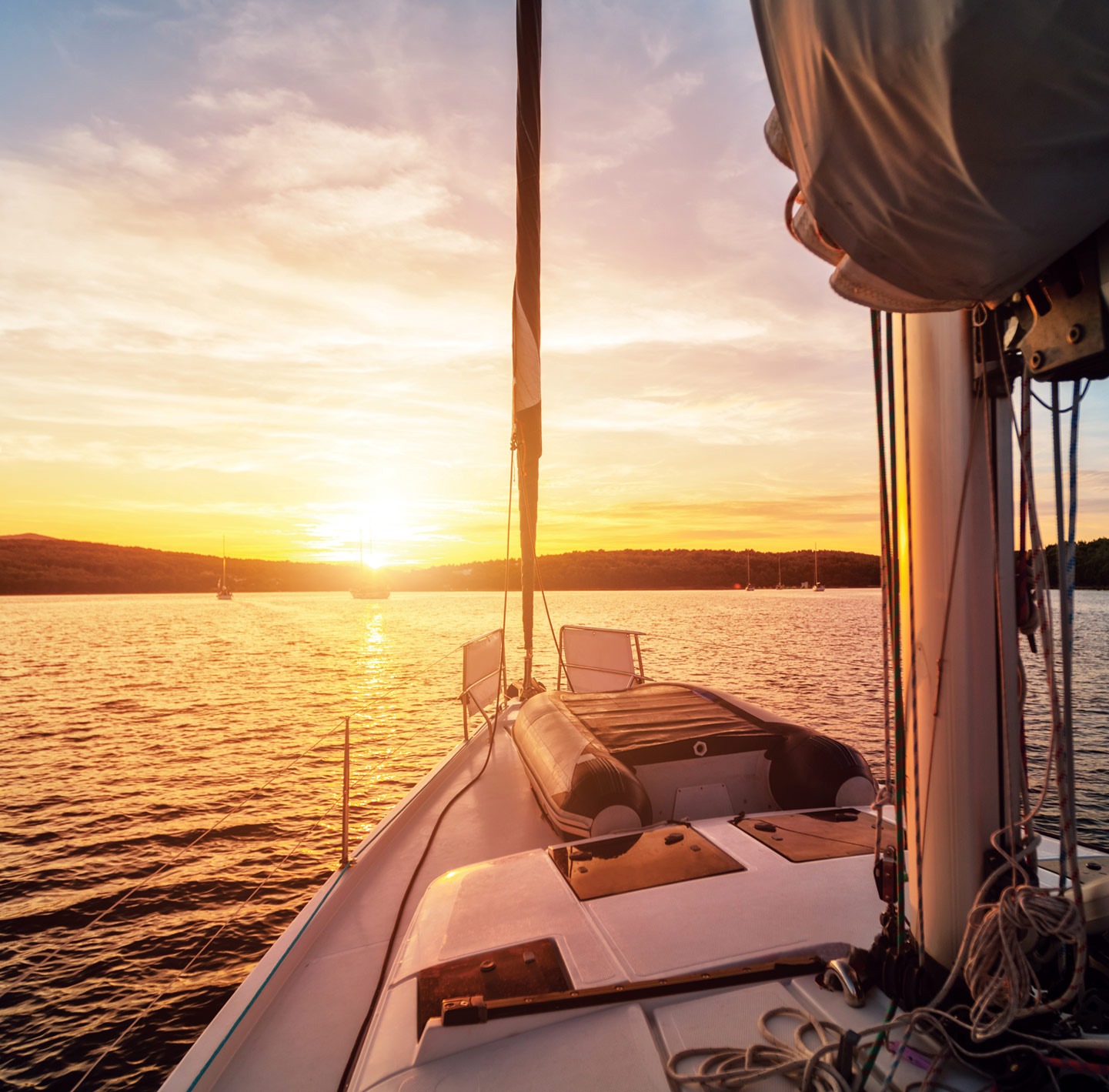 First, however, Steffen Cornehl becomes …
a retail salesman in Lüneburg. It is during his three-year apprenticeship with a jeweler, that he gets hit with an idea: "When I saw the guys sitting in their workshop repairing clocks, I thought: "They really like what they do, I want to try that as well." Later, at the watchmaking school in Hamburg, it becomes apparent that he has the necessary talent for the delicate work: "For my profession, you need technical understanding – and you simply need a knack for it."
Does Cornehl, who got an award from the Chamber of Crafts as an apprentice and in 2001 completed his master craftsman degree with honors, sees himself as an artist, artisan, or as a craftsman? He pauses for a moment: "I don't really see myself as an artist, but our work definitely has artistic aspects." What counts most when dealing with old clocks from the 18th and 19th century is experience, a certain feel for the art of watchmaking during this era, and finally, the intuition of how to get these treasures up and running again. But no, the old clocks do not have a soul.
What led him to this almost endless special field was his search for the extraordinary, says Cornehl. Repairing standard watches day in, day out did not appeal to him. In addition, the demand for the repair of wristwatches clearly has clearly decreased during this era of cellphones, tablets, and smartphones.
So back to St. Petersburg,
where Steffen Cornehl is working again these July days. During the initial years of the project, Cornehl and his colleagues went there in four groups of ten watchmakers – for two weeks every summer. And what are the much-quoted conditions? "We actually work as volunteers. We pay our own flights, get modest accommodation in an old building of Peterhof Palace's park and excellent food," says Cornehl. In addition, the guests from Germany are treated to an extensive cultural program – concerts, theater, and ballet. But of course, their work on the rarities from Tsarist times takes priority, he emphasizes.
In one of the many buildings of the huge park, the German specialists have set up their workshop: "Everyone brought their own tools because the historic watches cannot leave the country. If needed, we bring spare parts from the West. Everything is handmade; we even have to manufacture many components ourselves because they don't exist anywhere else –  quite a laborious job that demands sophistication and resourcefulness."
The palace near the Gulf of Finland
The specialists decide which of the rare clocks they repair. Cornehl can hardly estimate the extent of the collection from Tsarist times – vague sources speak of at least 350 items. In any event, he and his colleagues will have plenty of work for many years to come. There are still a lot of clocks stored in the museum's depot.
All clocks that have been repaired, including many curiosities, go back to the exhibition to be seen by the visitors. Hundreds of thousands come to Peterhof Palace every year, which is situated thirty kilometers outside of St. Petersburg. It is one of the touristic centers in Russia, located directly at the Gulf of Finland. Tsar Peter I. had it built starting in 1714, it was inaugurated in 1723.
His successors and heirs turned it into one of the largest and most beautiful baroque ensembles in the world and a central place in Russian history. Its huge water games are famous. Since 1990, the 200-hectare facility was declared a UNESCO World Heritage Site.

The master watchmaker from Stuttgart …
does not worry about the value of the treasures that come from all over Europe: "Of course, the value of the collection is in the millions. But that is not important since nothing is for sale." Naturally, the value of the big and small treasures, from the historic pocket watch to the massive clock, increases when they keep time again. The recognition of those who have brought them back to their (technical) life grows as well – at least among experts.
The names of those who belong to the "Expert Group on Historical watches", a registered association, enjoy a good reputation. Some of them work for the Maharaja of Jodhpur in India. Recently Cornehl went to Moscow where a museum is interested in his work. And even German collectors appreciate the knowledge of the experts.
"I haven't done any research on the topic, but I think it is possible that there is looted art among the pieces," says Steffen Cornehl. However, for him personally it is not about political or historical aspects: "Of course, we watchmakers from the West know that the German army occupied Peterhof Palace and did not extinguish it when a fire broke out.
Maybe some of the older colleagues contribute their work to make amends." Cornehl however, the youngest of all the restorers, does not have such feelings: "I completely approve of it being volunteer work, but I also appreciate it as a great personal opportunity for training and further development. The experience I gain at Peterhof Palace is very valuable for my professional career."
Since 1998, Cornehl has lived and worked in the east of Stuttgart, where he ended up after stops in Reutlingen and his studies of mechanical engineering and business administration in Esslingen. At Rossbergstrasse (now: Schwarenbergstraße) he has his own workshop. His plans for the future are precise: "The historical clocks remain a focus of my work. But I have a strong intentions of designing and manufacturing my own exclusive series of watches." The sportive watch on his wrist was made by himself. Of course.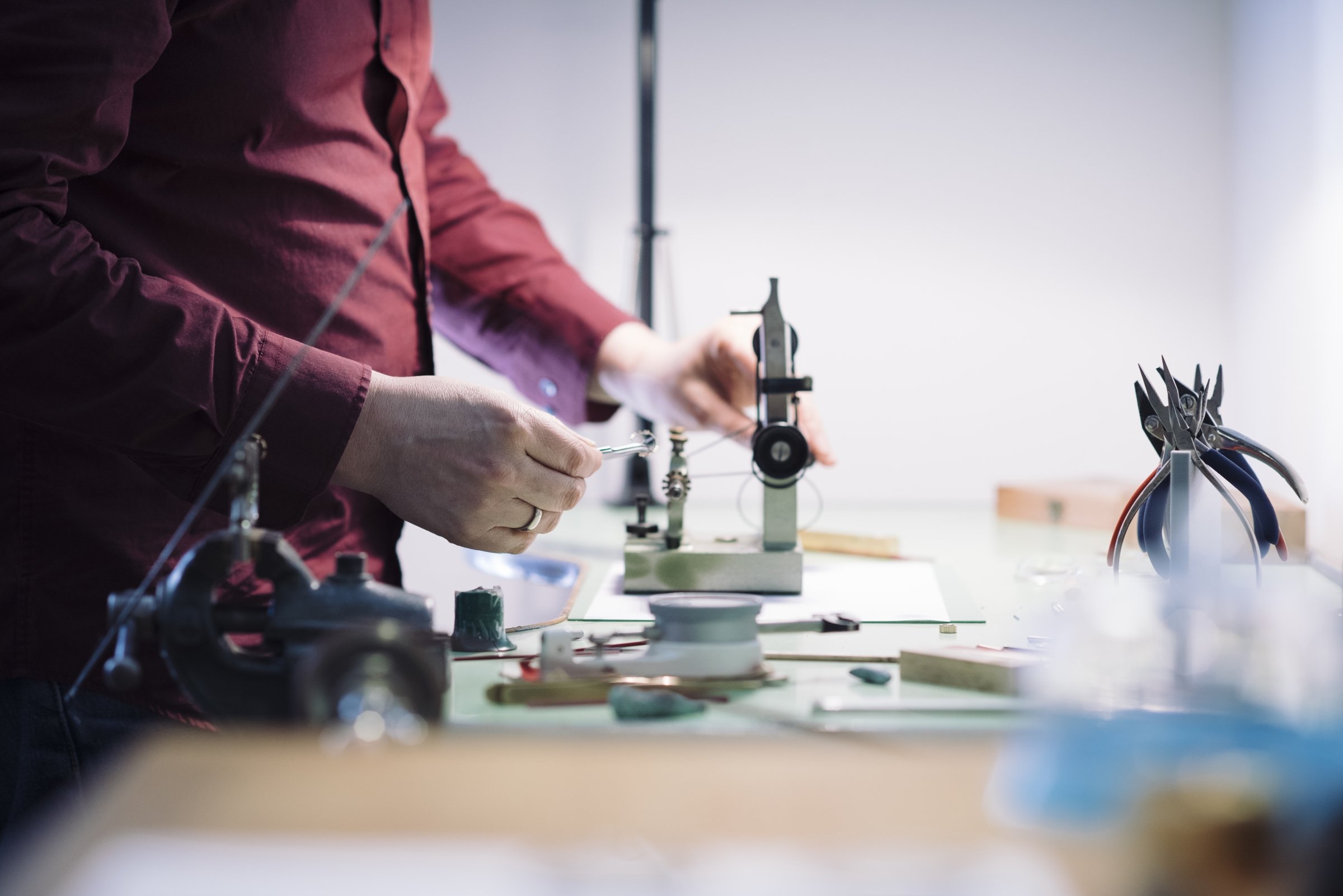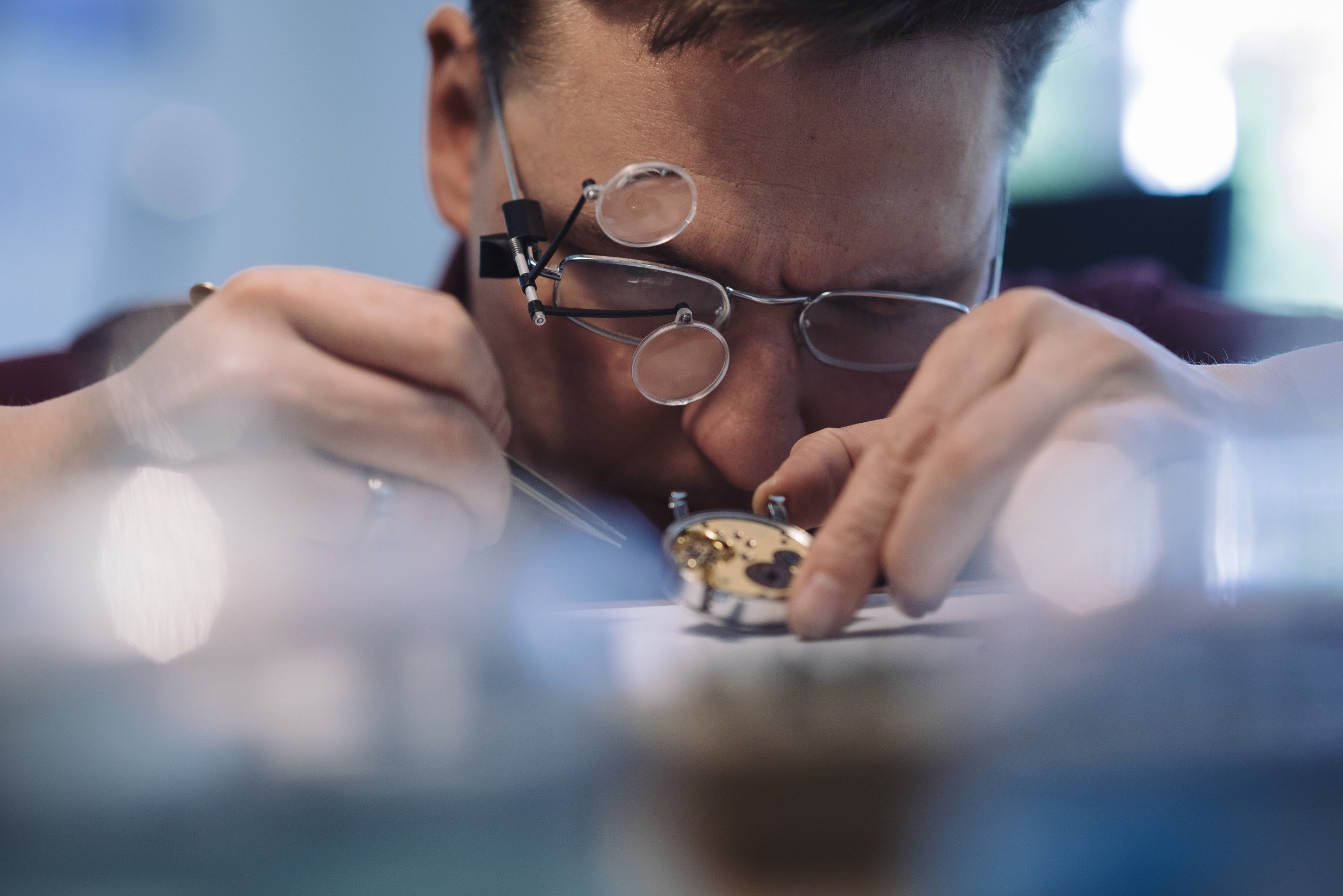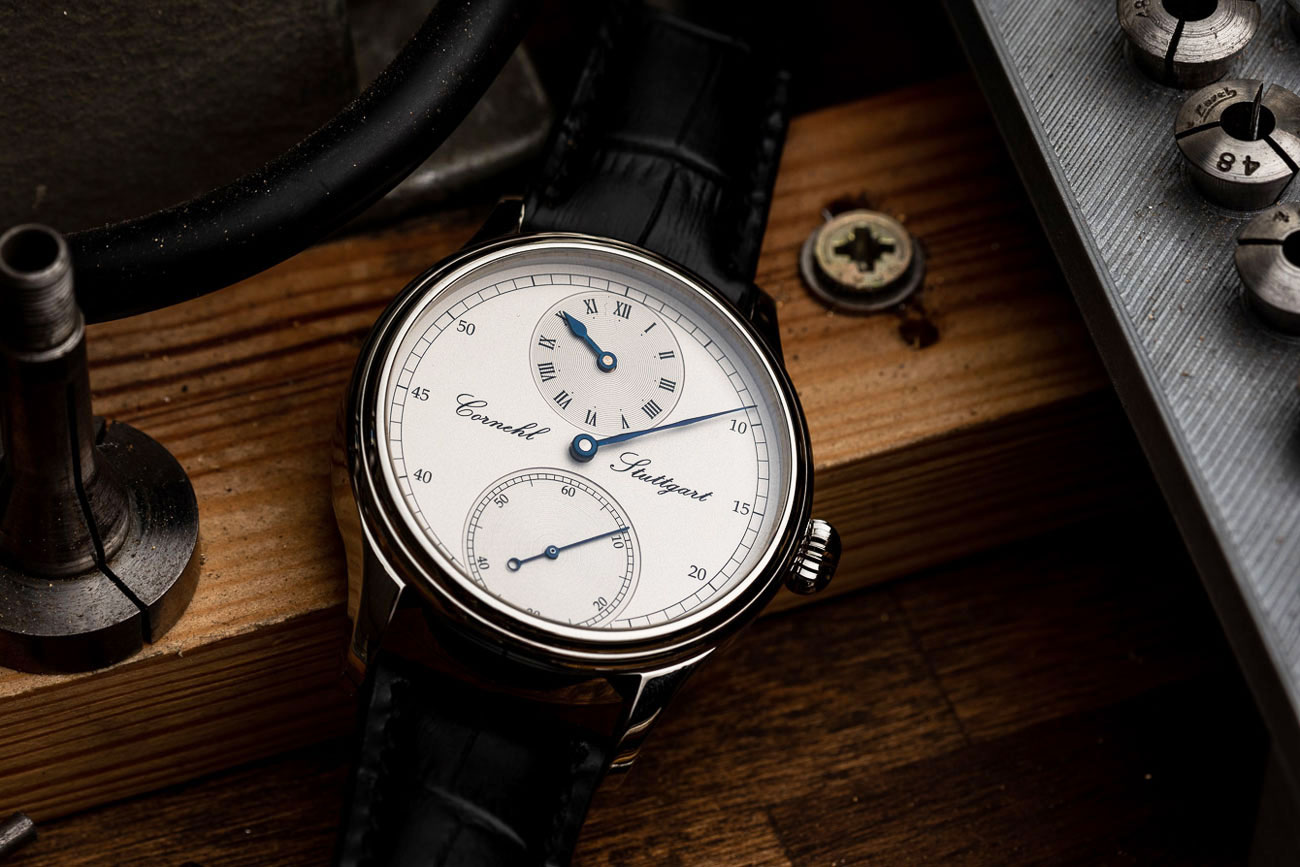 Introducing the Affordable and Teutonic Cornehl Regulator
Located in Stuttgart, Steffen Cornehl is a watchmaker who specializes in restoration. He is part of a team that has been restoring the old timekeepers inside Peterhof Palace's museum in St Petersburg since the early 2000s.
For several years now, the 42-year old has been producing his own watches. They are inspired by historical precision timekeepers like military deck watches and powered by Unitas movements he modifies himself …
Independent Watchmaking
In Conversation with Steffen Cornehl, Founder Of Cornehl Watches – Monochrome
Chances are you've never heard the name Steffen Cornehl before. That's because he is an independent watchmaker of the more obscure variety. He doesn't come from one of the major brands, nor is he based in Switzerland. Instead, he works out of a small studio in Stuttgart, Germany, where he restores antique clocks and vintage watches, while slowly building a following of dedicated enthusiasts for his own watches. His customers appreciate his passion for handcrafting historically-inspired watches using traditional techniques, as well as the degree of customization he offers. Not to mention his exceedingly reasonable prices.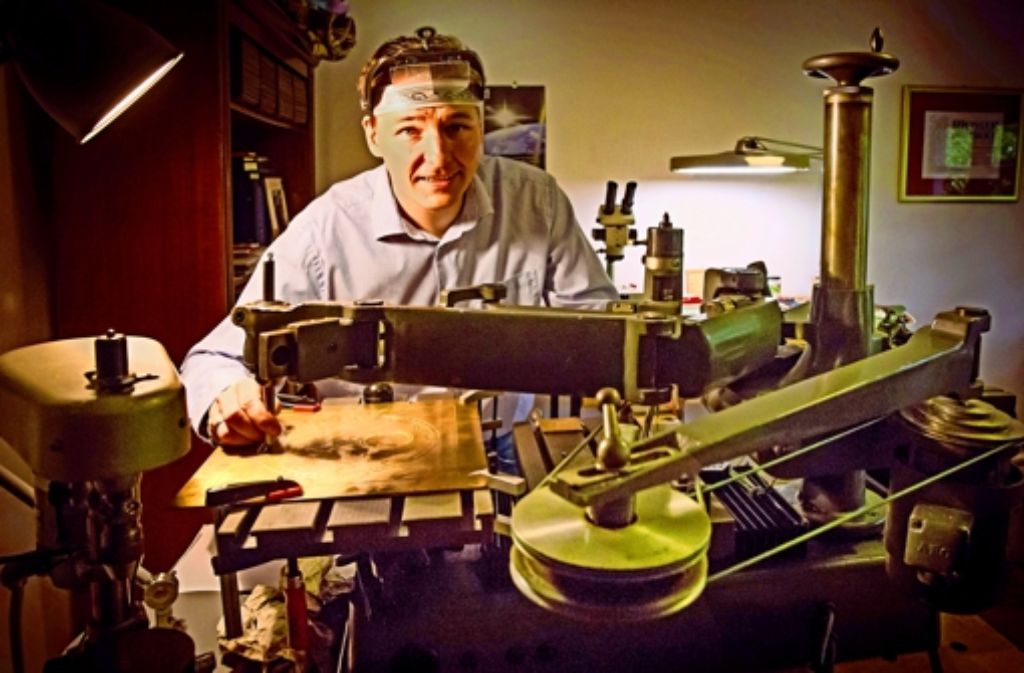 The gift of time – Stuttgarter Zeitung
As luck would have it a German watchmaker travels to St. Petersburg, Russia, in the late 90s. Like many curious tourists, he visits the legendary Peterhof, the "Russian Versailles". When the expert sees the extensive and exquisite collection of clocks, he asks irritatedly: "Why are all these movements standing still, why aren't they running?" The simple answer of the museum's staff:  "We have no one who is able to repair them." This is when the specialist has an idea: He quickly involves renowned colleagues who are organized in a professional group. Since that day, the horologists travel to St. Petersburg once or twice a year to make the impossible possible – with expertise and a lot of stamina …