Below you find press reviews and interviews about Steffen Cornehl and CORNEHL watches. For more information please contact us via E-Mail: presse@scornehl.de
Interviews and television shows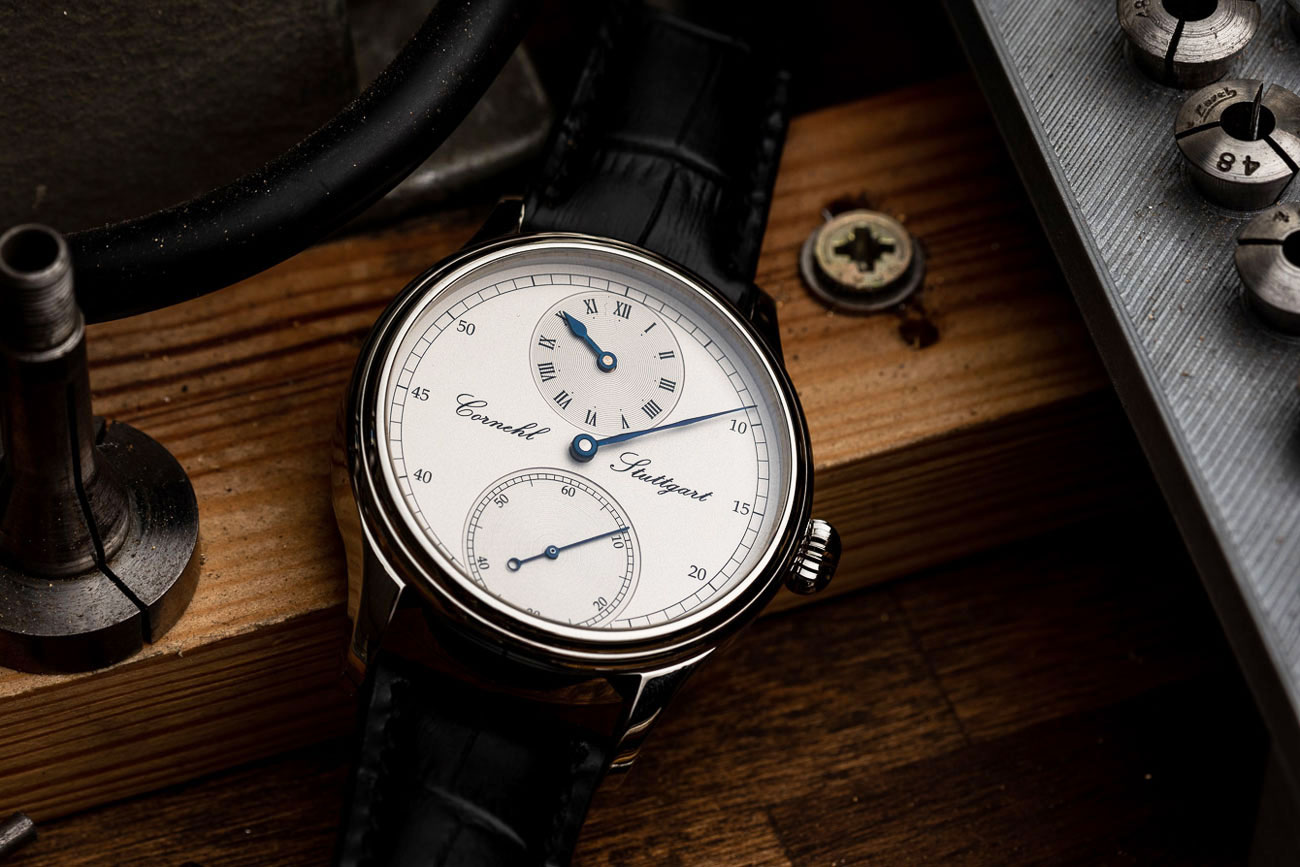 Introducing the Affordable and Teutonic Cornehl Regulator
Located in Stuttgart, Steffen Cornehl is a watchmaker who specializes in restoration. He is part of a team that has been restoring the old timekeepers inside Peterhof Palace's museum in St Petersburg since the early 2000s.
For several years now, the 42-year old has been producing his own watches. They are inspired by historical precision timekeepers like military deck watches and powered by Unitas movements he modifies himself …
Independent Watchmaking
In Conversation with Steffen Cornehl, Founder Of Cornehl Watches – Monochrome
Chances are you've never heard the name Steffen Cornehl before. That's because he is an independent watchmaker of the more obscure variety. He doesn't come from one of the major brands, nor is he based in Switzerland. Instead, he works out of a small studio in Stuttgart, Germany, where he restores antique clocks and vintage watches, while slowly building a following of dedicated enthusiasts for his own watches. His customers appreciate his passion for handcrafting historically-inspired watches using traditional techniques, as well as the degree of customization he offers. Not to mention his exceedingly reasonable prices.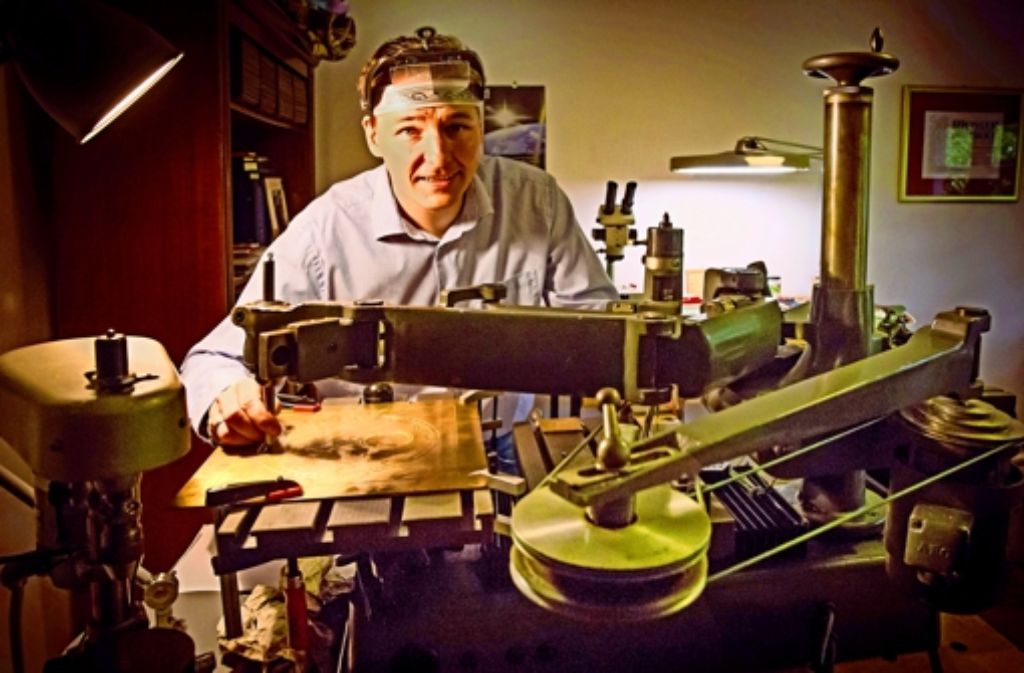 The gift of time – Stuttgarter Zeitung
As luck would have it a German watchmaker travels to St. Petersburg, Russia, in the late 90s. Like many curious tourists, he visits the legendary Peterhof, the "Russian Versailles". When the expert sees the extensive and exquisite collection of clocks, he asks irritatedly: "Why are all these movements standing still, why aren't they running?" The simple answer of the museum's staff:  "We have no one who is able to repair them." This is when the specialist has an idea: He quickly involves renowned colleagues who are organized in a professional group. Since that day, the horologists travel to St. Petersburg once or twice a year to make the impossible possible – with expertise and a lot of stamina …