"Life is not measured by the number of breaths we take
… but by the moments that take our breath away."
My daughter has them several times a day: Moments where she is so awed, surprised and happy that she shouts it out loud because otherwise she wouldn't be able to breathe. Me on the other hand, I had to sit down and think really hard before I could recall such a beautiful moment in my live. Fortunately, after some time, I remembered.
I wonder why people seem less surprised as they grow older. Maybe they want to protect themselves from bad surprises? Maybe people have had too many of them in the past? We try not to be overwhelmed and awed the same way we were as children.
Me too. I do not want any bad surprises anymore.
So whenever I experience something that evokes strong emotions, I try to stay calm and think: "I already knew! It's normal! Nothing special. That's life!" And this definitely helps to survive. But it also turns every special and beautiful moment in our life into something normal and not so special.
As I'm sitting down to write this article, I think about my last week and remember quite a few moments that took my breath away. Here are some impressions: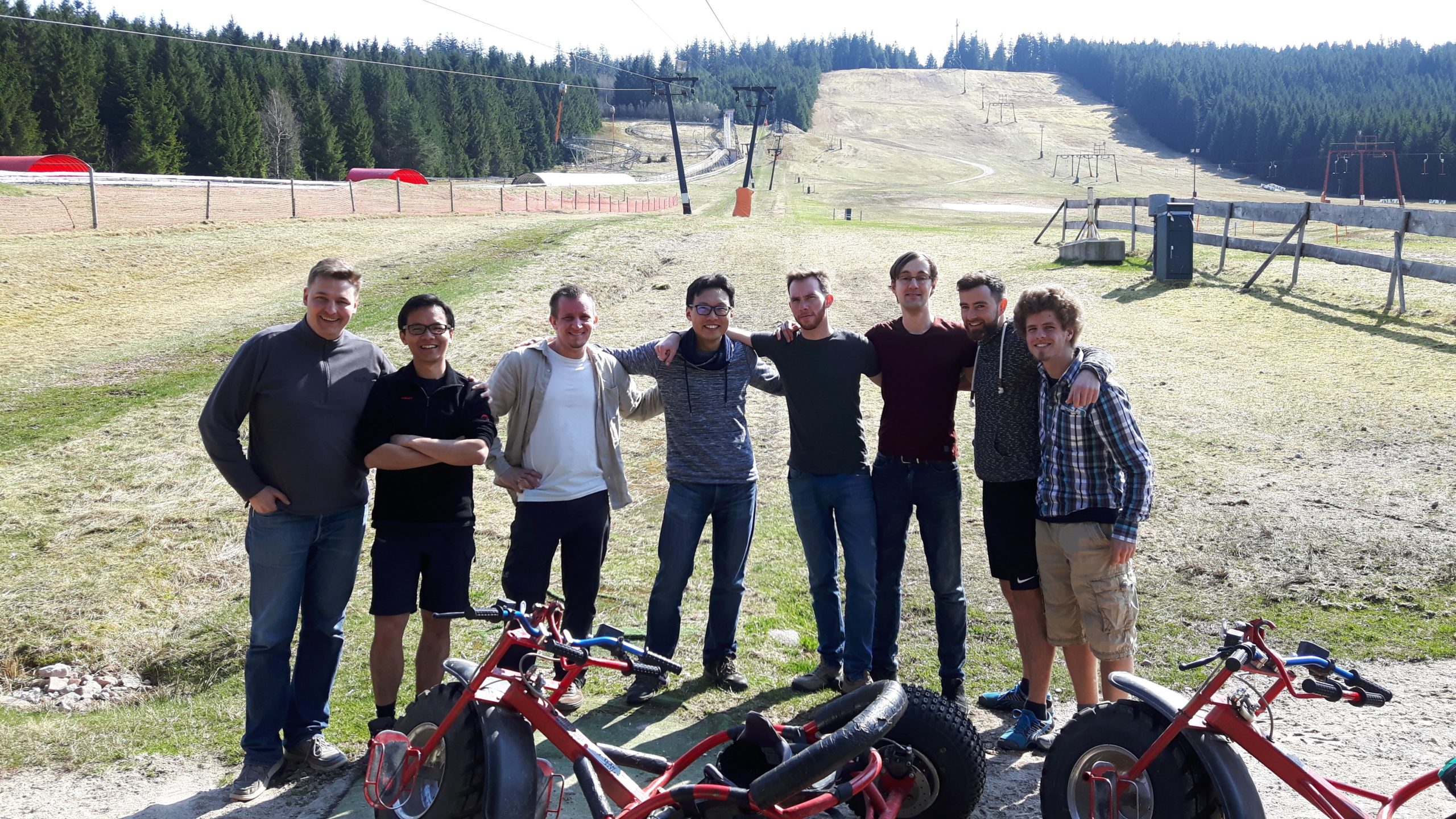 A beautiful spring day with my wife … / … quality time with good friends in the black forest … / … and a concert of Philippe Poisel and band my wife and I where invited to. Thank you Fabian! It was incredible!
… and of course my job: watches! My new ones: Caliber SC100 … / … and vintage watch restoration: in this case a Glashütte school pocket watch from 1915.
What takes your breath away?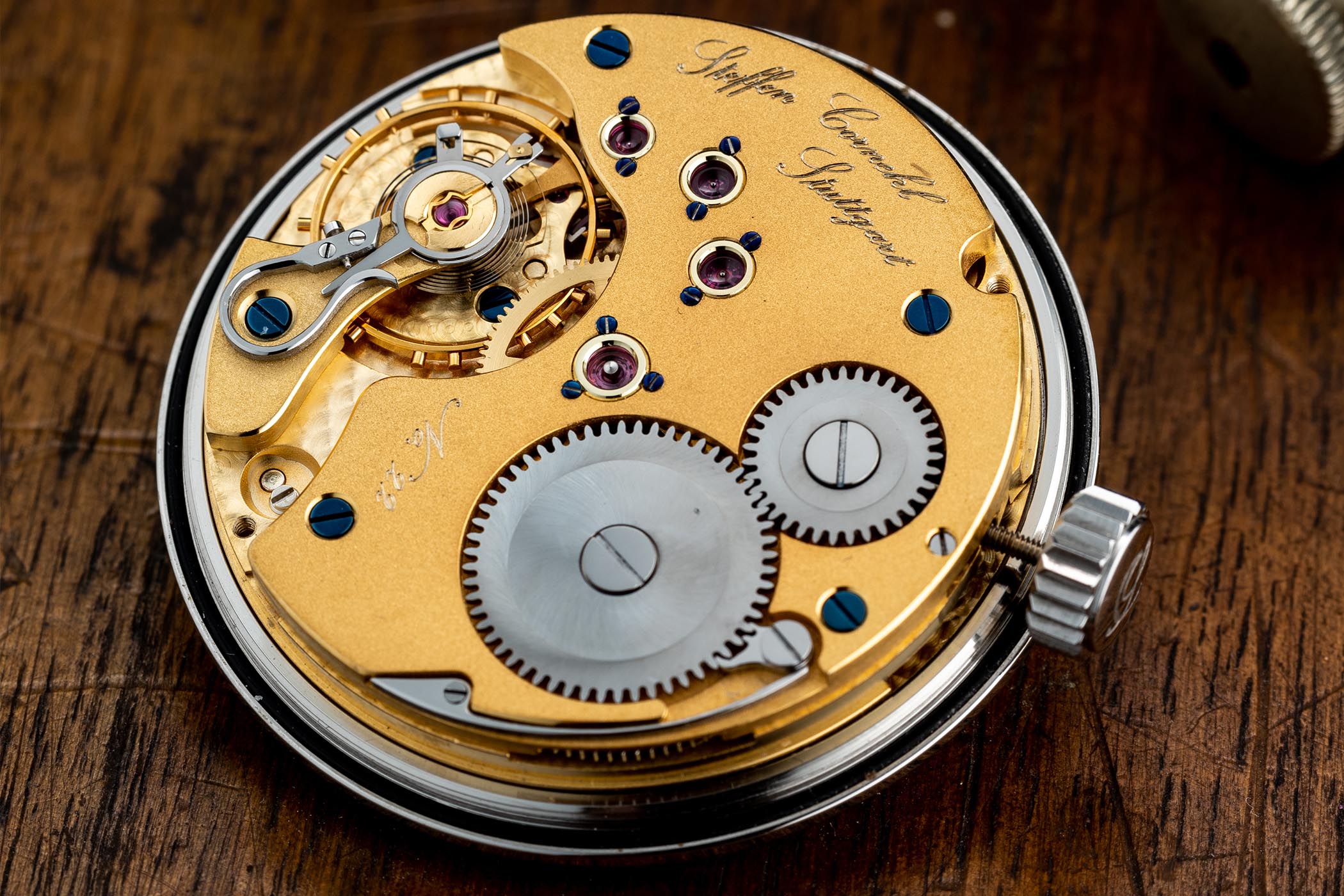 Life is not measured by the number of breaths we take
Life is not measured by the number of breaths we take, but by the moments that take our breath away.
My daughter has them several times a day: Moments where she is so awed, surprised and happy that she shouts it out loud because …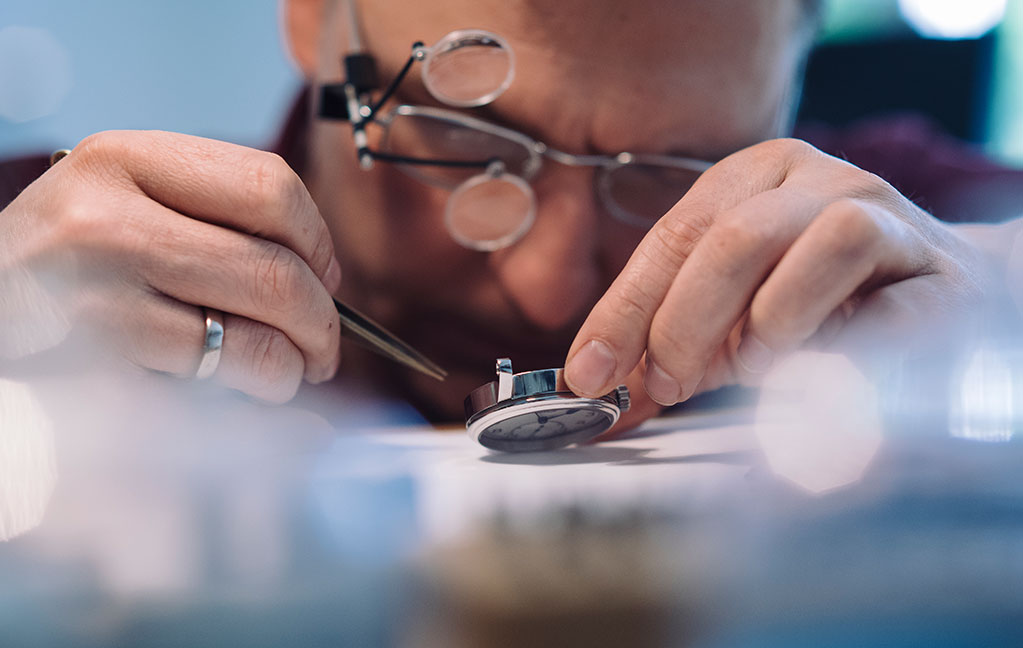 "When God created time, he made plenty of it." (Irish/Celtic saying)
Why then does it feel like we never have enough of it - for the things we want to do and for the people we want to spend time with? You can give an easy answer and say: "Time flies!", and it is true! Tempus fugit!
In a fast-moving world where everything must be quick, efficient and cheap, we are used to doing different things at the same time, communicating with different people on different channels about different topics and trying to focus on several things at once.
We try to be omnipresent in order to not miss out on something. The result is that we lose the ability to focus on one thing for a longer time. But if you want to achieve something significant, exactly this ability is needed.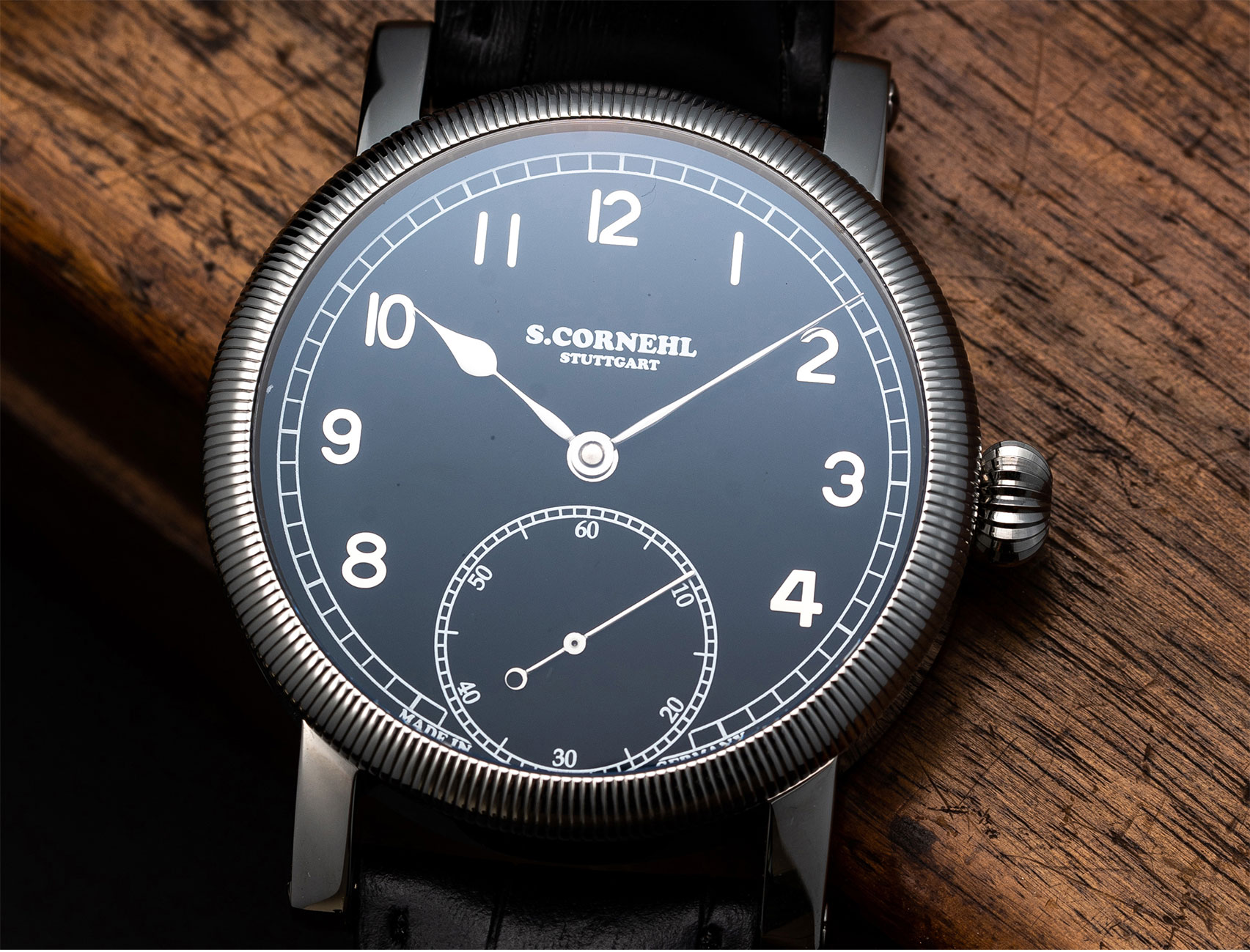 The beautiful thing about learning …
Several years ago, I realized something about myself: I am highly motivated when I can learn something new. It energizes me to do something I have never done before and I don't yet have the skills to do. It's not only the result that challenges me. It is more the process of improving my skills and finally gaining the ability to do it that is appealing to me.
When was the last time you did something for the first time?
It's a new start, a new year. It's a new day and a new chance.
Maybe you have already given up on half of your New Year's resolutions. Or you did not even have any this year. Don't worry! You don't need a new year to start over. Often, it's not the future we are afraid of. It is the fear of repeating the past that makes us anxious.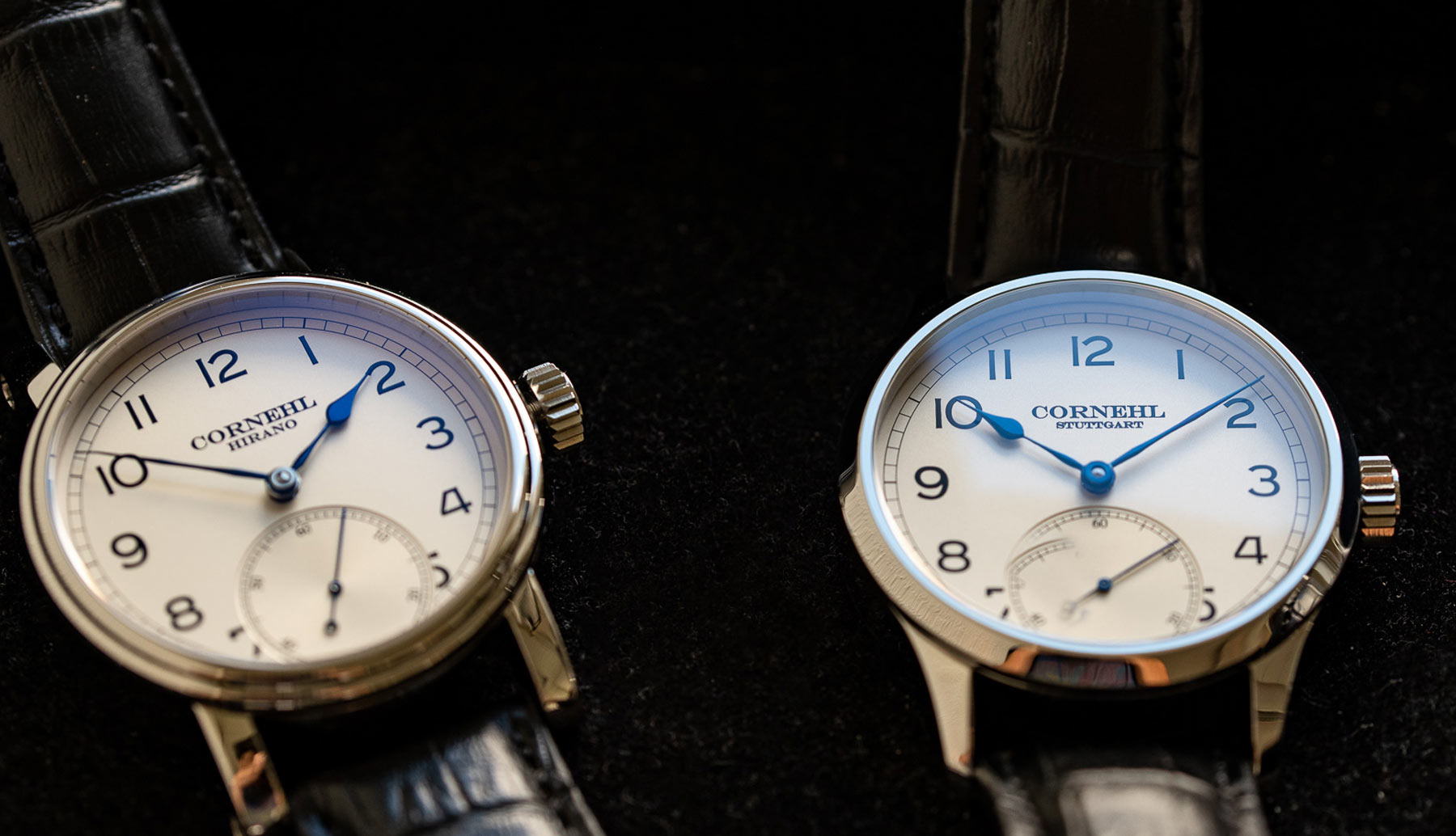 Steffen Cornehl repairs and restores antique mechanical watches – he has been crazy about time for more than 20 years now. Big historical watches in museums in St.Petersburg and small distinctive pocket and wrist watches that are very dear to their owners. Crazy about time.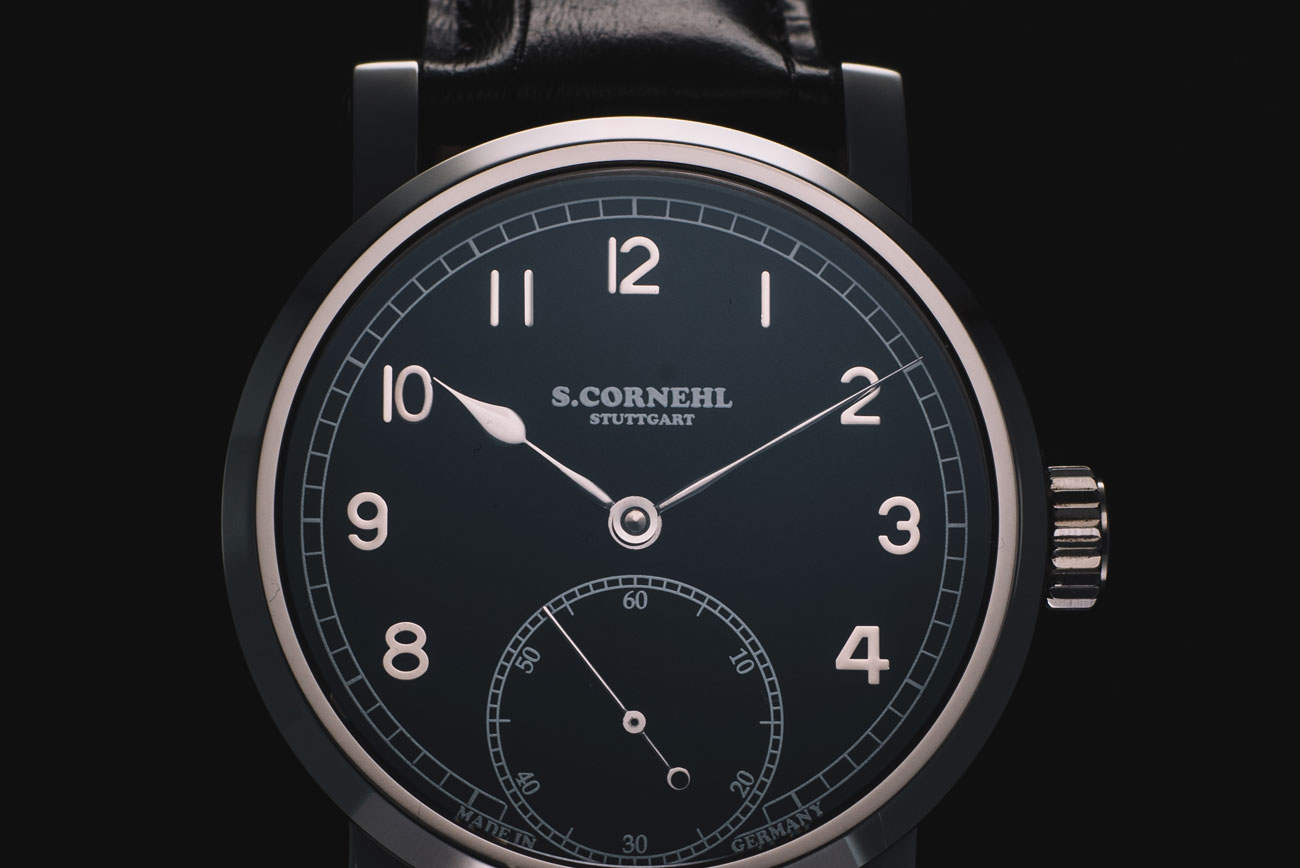 It is the artisanal challenge that attracts Steffen Cornehl as well as the creative possibilities that come along with mastering the different crafts. Along the way, there is still a lot to discover and to learn. The current status becomes manifest in our recent collection. The future starts today.